Try Voluma, Volbella, and Vollure in Truckee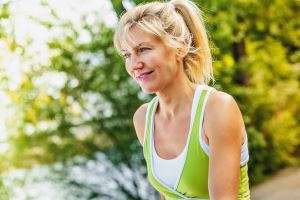 Our licensed and expertly trained staff will walk you through your options for fillers to regain your youthful glow, reduce fine lines, and enhance your features such as lips and cheeks. Pure Life Medical Spa in Truckee wants to make sure you feel relaxed and at home at our med spa.
Benefits of Facial Fillers
Dermal fillers are used for smoothing fine lines, and for adding volume and fullness to skin beginning to suffer from volume loss. Dermal fillers such as Voluma can also be used for cheek enhancement as well. Others can be used for augmentations like plumping thinning lips.
What Is The Difference?
Many people compare facial fillers to Juvederm. However, Voluma, Volbella, and Vollure are quite different. Unlike Juvederm, these next-generation fillers all use Vycross technology, a method to improve the way that fillers work.
Voluma-contains the thickest, strongest gel—ideal for deep injection into the cheek area to get a nice lift and volume boost. Also known as a liquid face lift.
Volbella-contains the thinnest, most spreadable gel—perfect to fill fine lip lines or even smooth the delicate area under the eyes
Vollure-combines a "happy medium" of durability and spreadability to treat nasolabial folds while allowing for natural facial expressions and movements
Find the Best Cosmetic Lip and Cheek Injections in Lake Tahoe
To schedule your consultation with one of our expertly trained staff members, call our Truckee office at 530-536-5004. We treat clients from South Lake Tahoe, Incline Village, Tahoe City and all around the lake. We will help you determine what type of facial filler may be right for you.